Successful management starts with caring
Stop managing tasks and barely meet milestones

Start investing in the people who drive your success
Stop managing tasks and barely meet milestones

Start investing in the people who drive your success

FOCUS ON RELATIONSHIPS & RESULTS​

Core values & behaviors

>20 years of experience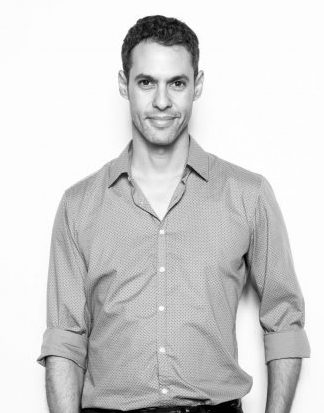 Hi I'm Nir. 
Leadership Coach + Powerful Team Building Expert.
Everyone wants to be part of a powerful team.
Build a powerful team that commits to a task, collaborates, empower each other, grows and increases capacity over time while having fun!
I've spent over 20 years commanding soldiers in battle and leading highly successful teams in the tech industry.  In that time I've been in the front line of building powerful teams, re-creating lost trust, empowering employees and creating growth career plans that created fast-growing results, engaged employees and new trust-based relationships with customers.
I invite you to read my blog, find out what worked for me and what not. Choose for yourself the tools that work for you. Read about them, test them, grow, succeed, enjoy.
Deployment ownership non-disclosure agreement vesting period crowdfunding success influencer partnership equity series A financing network effects user experience crowdsource. Burn rate stock bootstrapping direct mailing release client traction creative facebook monetization crowdfunding rockstar.

Melina Albrecht
Founder, TingTong
Powerful teams are built on powerful principles
Powerful teams create exponential results
Here for you
Call us 24/7. We are there for your support
About Neve
Res enim fortasse verae, certe graves.
Where to find us
42 Boulevard, California, number 23
Below you will find the CSS for disabling animations on tablet/mobile, enable animation delay on desktop, IE fixes
Here for you
Call us 24/7. We are there for your support
Listen to the latest podcast interview I gave on difficult conversations