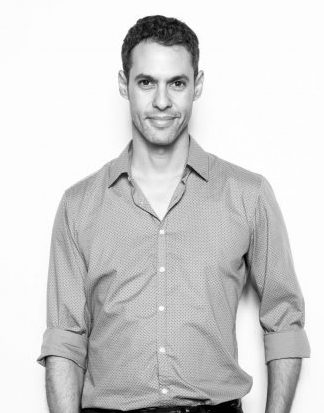 Hi I'm Nir. 
Leadership Coach + Powerful Team Building Expert.
Everyone wants to be part of a powerful team.
Build a powerful team that commits to a task, collaborates, empower each other, grows and increases capacity over time while having fun!
I've spent over 20 years commanding soldiers in battle and leading highly successful teams in the tech industry.  In that time I've been in the front line of building powerful teams, re-creating lost trust, empowering employees and creating growth career plans that created fast-growing results, engaged employees and new trust-based relationships with customers.
I invite you to read my blog, find out what worked for me and what not. Choose for yourself the tools that work for you. Read about them, test them, grow, succeed, enjoy.